Tuesday, March 5, 2019
5:30 - 6:00 pm
Church Downstairs Hall (entrance off 2nd Avenue)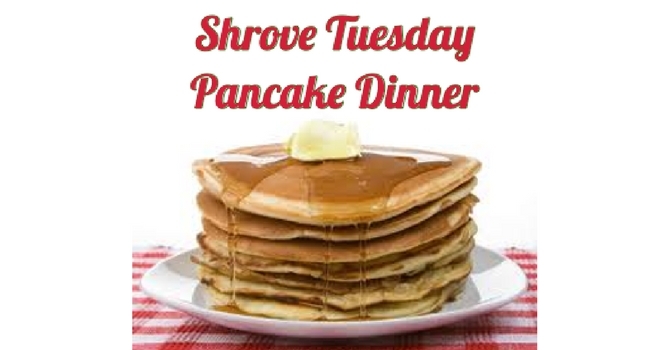 Join us on Tuesday, March 5, 2019, from 5:30 to 6:30 pm, for a Pancake Supper to celebrate Shrove Tuesday. Admission is by donation and all proceeds will be given to the Ecole Mission Central School Breakfast Club program. Come and share a delicious pancake & sausage supper with us as well as conversation and fellowship. All are welcome!
Shrove Tuesday is the day immediately preceeding Ash Wednesday (the beginning of Lent). It was originally a solemn day but over the centuries, in anticipation of the Lenten fast that would begin the next day, Shrove Tuesday took on a festive nature. That is why Shrove Tuesday is also known as "Fat Tuesday" or "Mardi Gras" (which is simply French for Fat Tuesday).