Sunday, December 2, 2018
11:30 am - 12:30 pm
Church Sanctuary
This event has already occurred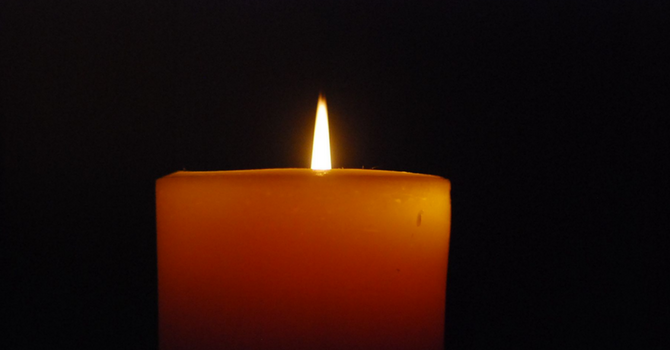 Join us as we celebrate the 1st Sunday of Advent, the Advent of Hope, at our Sunday morning worship service at 11:30 am. All ages are welcome to attend.
This will be be our White Gift Sunday. We ask that everyone who can bring a non-perishable food item and an item for a Christmas gift (must be a new item) with them to the church service. Donations will be given to the Mission Christmas Bureau following the service.
Please join us at our coffee and fellowship time which begins at 10:45 am before the worship service. We would love to see you there and get to know you!