Wednesday, December 4, 2019
12:00 - 1:00 pm
St. Andrew's United Church, 33077 2nd Ave Mission, B.C.
This event has already occurred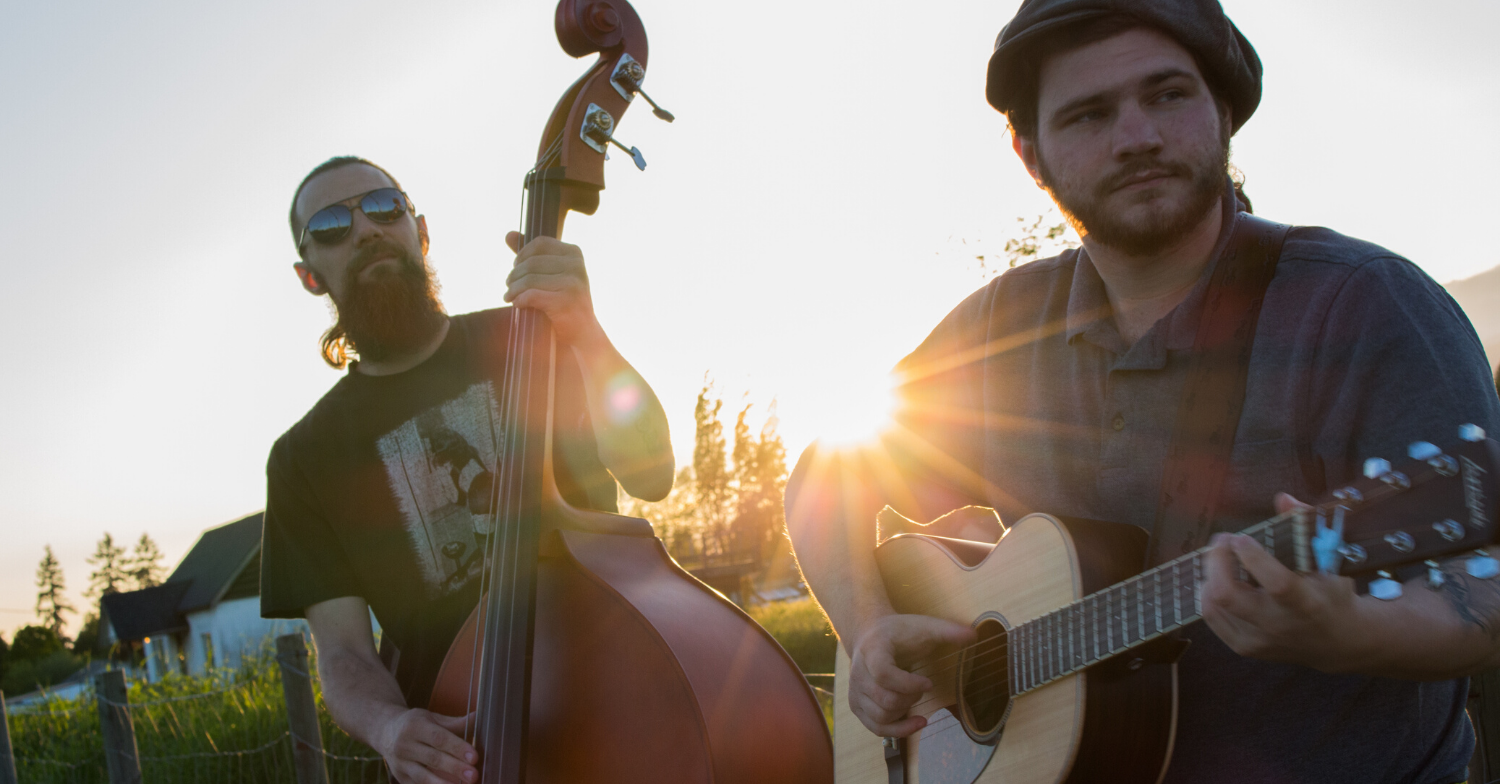 All is Calm continues on Wednesday, December 4th at noon as we welcome Knudson and Connaughton to St. Andrew's United / All Saints Anglican church (33077 2nd Avenue at James). So, what can you expect this time?
These two, self described, jokers are an accountant & trucker acoustic folk duo playing intricate fingerstyle guitar accompanied by percussive, slappity slappin' double bass, tied together with smooth harmonies. Original rootsy, bluesy, songs about life (and loneliness, and, maybe, dancing spiders) in the Fraser Valley.
Plan for a break from the seasonal busyness. Bring your lunch, enjoy tea and/or coffee on us, and and enjoy an hour of new, and interesting perspectives on traditional styles of music.