Tuesday, February 25, 2020
5:30 - 6:30 pm
St. Andrew's United Church, 33077 2nd Ave Mission, B.C.
This event has already occurred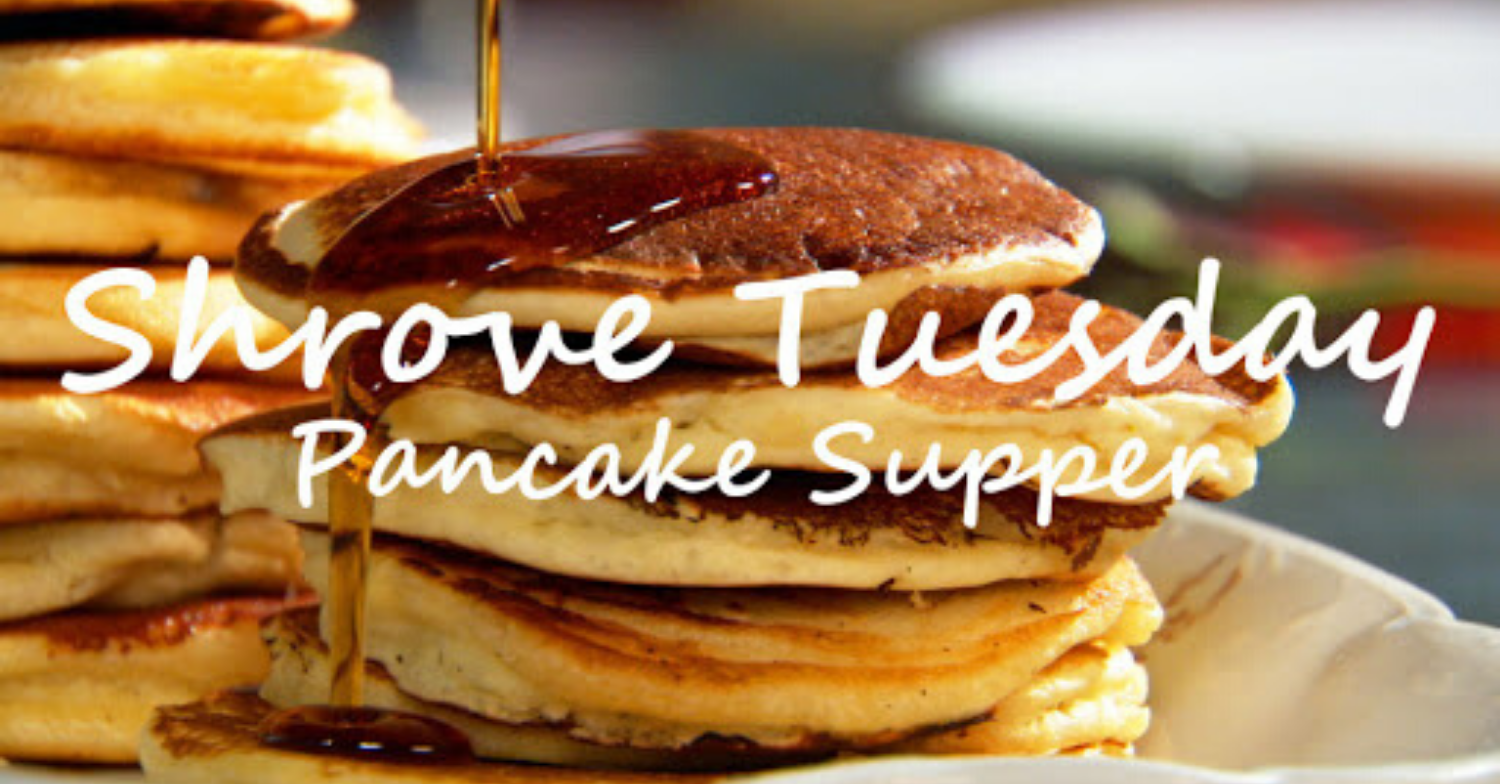 Come for Fellowship and Pancakes as we prepare to journey through the Season of Lent. Admission is by donation and all proceeds go to Mission Central School's Breakfast Program. This is a great chance to get to know your neighbours and help your community.